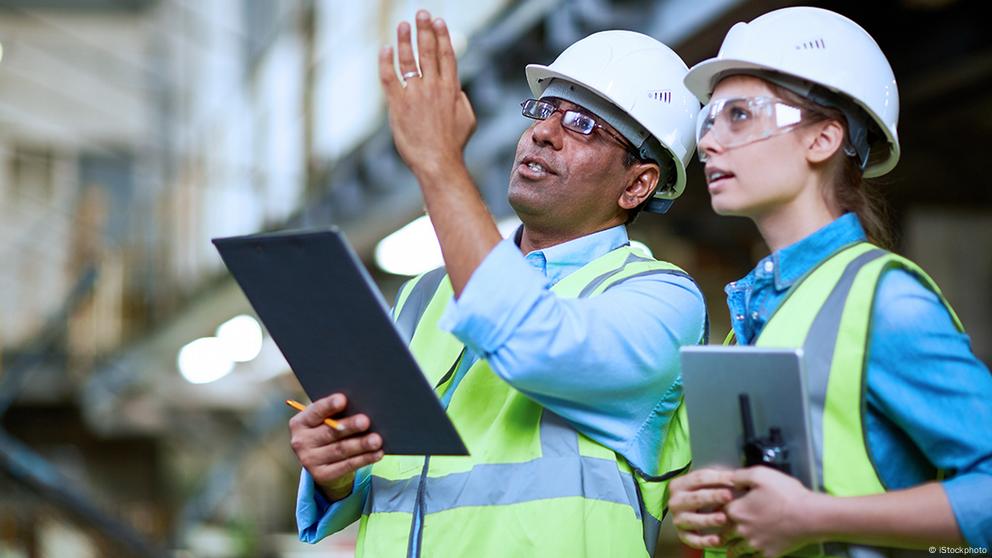 In theory, the same careers are open to both men and women in Germany. But if you look at the actual distribution, you'll see that many more women than men work in, for example, the social welfare sector, in jobs that tend to pay less. At the same time, technical jobs still tend to be dominated by men. The number of women working in these jobs has barely increased in the last few decades. The predominance of men in executive jobs has also not changed, even though it is known that companies benefit from having women as leaders.
The most popular professions for men are mechatronics engineer and electronics engineer, while women commonly choose to become office managers or medical assistants.
It's a similar story in the choices of study major. Aside from business and law, which are equally popular with men and women, preferences differ a lot: men especially like studying mechanical engineering, computer science and electrical engineering, while women choose German, medicine and teaching.