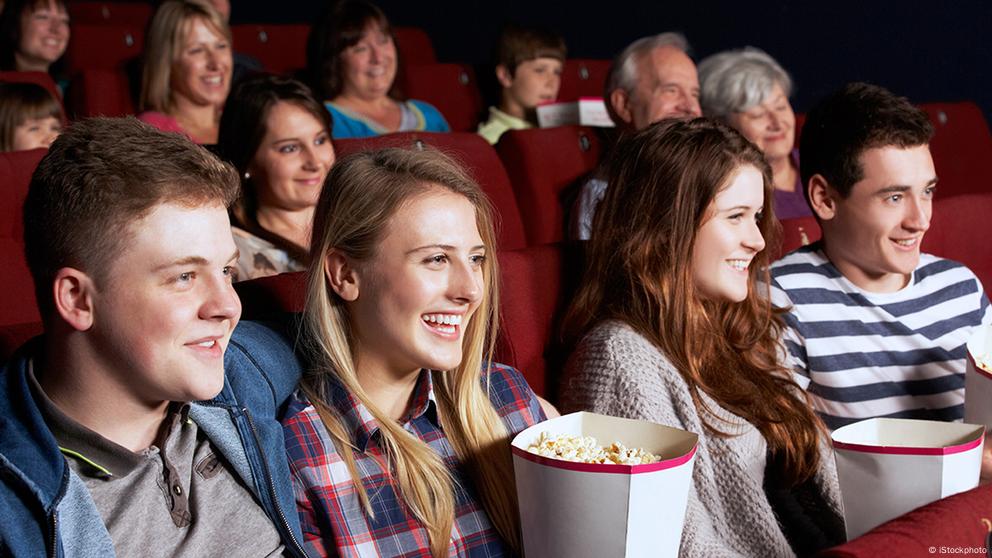 Just like in other countries, in Germany there are lots of different kinds of cinema. The big cinema complexes often have more than 10 theaters screening different movies. They have large screens and good sound systems, and usually show commercial Hollywood movies.
When you enter a cinema complex, the smell of popcorn and other snacks will often hit you. Here, you can buy almost anything your heart desires for a perfect movie experience. But be warned: Germans like absolute silence during the movie. If you rustle your chip packet too loudly or talk to your friend, people will immediately shush you.
If you like things a little cosier and are interested in art house cinema, then you should go to a Programmkino. Here you can watch more sophisticated films from around the world, which usually draw smaller audiences.
Depending on the cinema, you will pay between five and 10 euros. There are also normally "discount days".